°Your first name. Kaitlin - call me Katie or Kate though...

¤Your age. 15 (16 on august 9th)

°Your location. Port Saint Lucie, Florida

¤Your gender. Female

°Your favorite artists/bands.
Incubus
Brand New
Bright Eyes
The Beatles
Ben Kweller
Jeff Buckley
Sondre Lerche
Billy Joel
Muse
Queen

¤Your favorite movie(s).
Beauty and the Beast
The Goonies
SE7EN
Igby Goes Down
LOTR trilogy

°Best band you've seen live. probably Billy Joel ... not a band, but hey - amazing.

¤Last CD you bought/downloaded. Gorillaz- Demon Days

°Your favorite color Green

¤A quote you live by : "Never make someone your priority while allowing yourself to be their option."

°If you found a wallet that contained $1,000 cash inside, and the ID is inside, what would you do with it? Why? Probably return it... I hate to sound like such a goody-goody, but I know I couldn't live with that on my conscience all the time...

¤What is your favorite book and what is it about? The Lovely Bones by Alice Sebold... it's about a 14 year old girl who was raped and killed and is narrated by her looking down on earth & her loved ones from heaven.

°Post 3-12 pictures of yourself.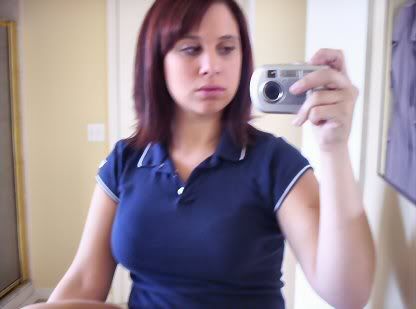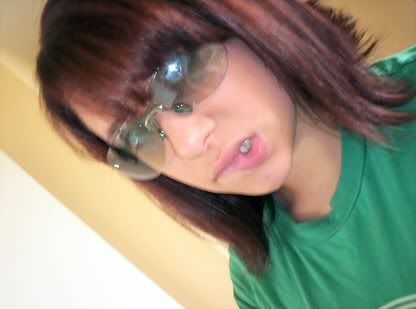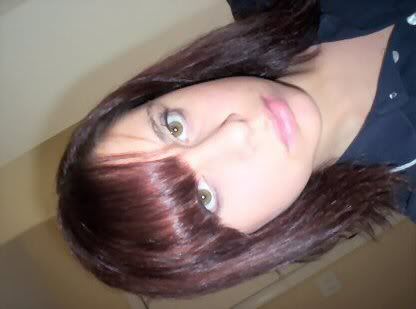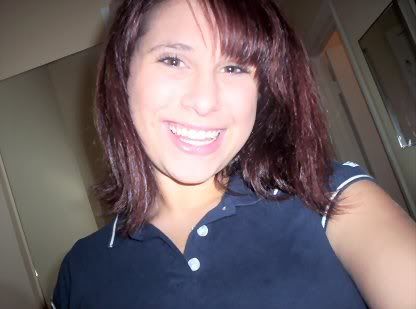 ¤Favorite outfit.
°Favorite Hair Do.


¤What's your Style (Picture would be nice). I don't really think I have a style, what I wear depends on my mood, and the look I feel like going for that day... I range from preppy to punky ... to the "I just rolled out of bed" look. It all depends on my mood... but mostly, I'm a jeans and tshirt kinda chick.

°Got any piercings/tattoos. HOPEFULLY getting a tattoo very soon...

¤One random picture from your life and/or something that interest you.
this is a picture of the view from the 3rd floor of a building on Park Avenue in New York City where my sister got married. I'm originally from New York, and I just moved to Florida about 4 months ago, and I miss New York terribly...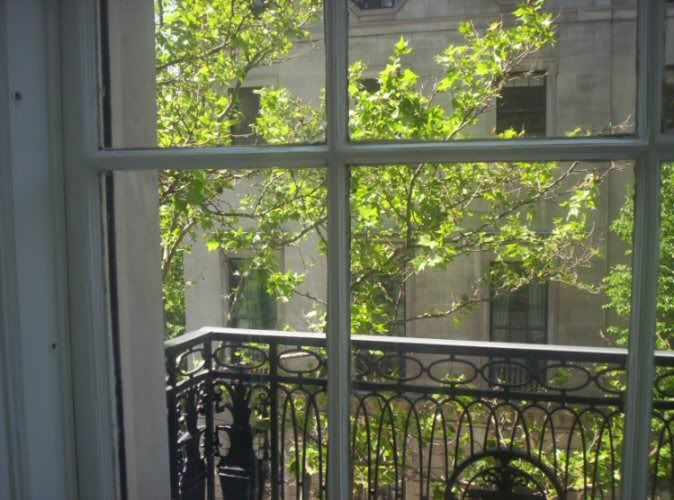 °Why you should be accepted. Hm... I guess because I bring new things to the table alot... I'm very different... and have many sides to my personality... I'm open to hearing about, and experiencing new things... and sharing my experiences... and I'm generally a good listener and talker... and I'd really like to meet some new people.

¤Atleast one place you promoted. My user-info.